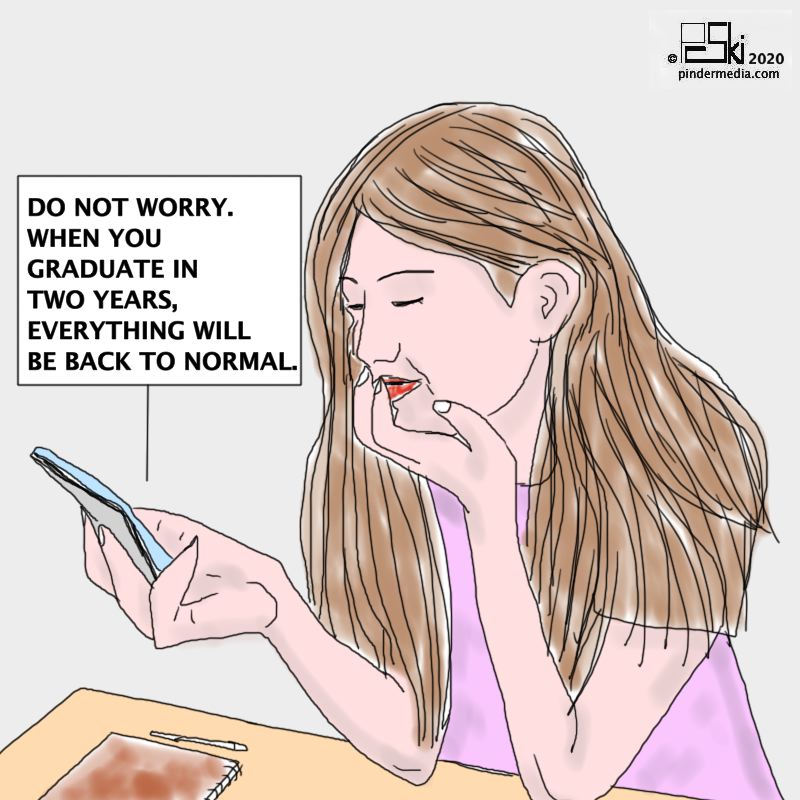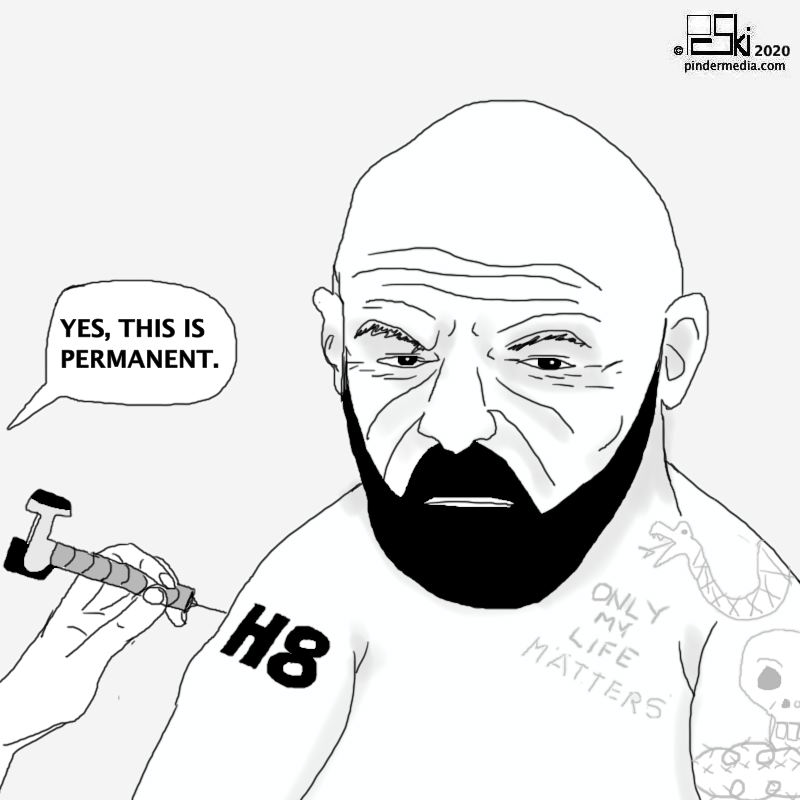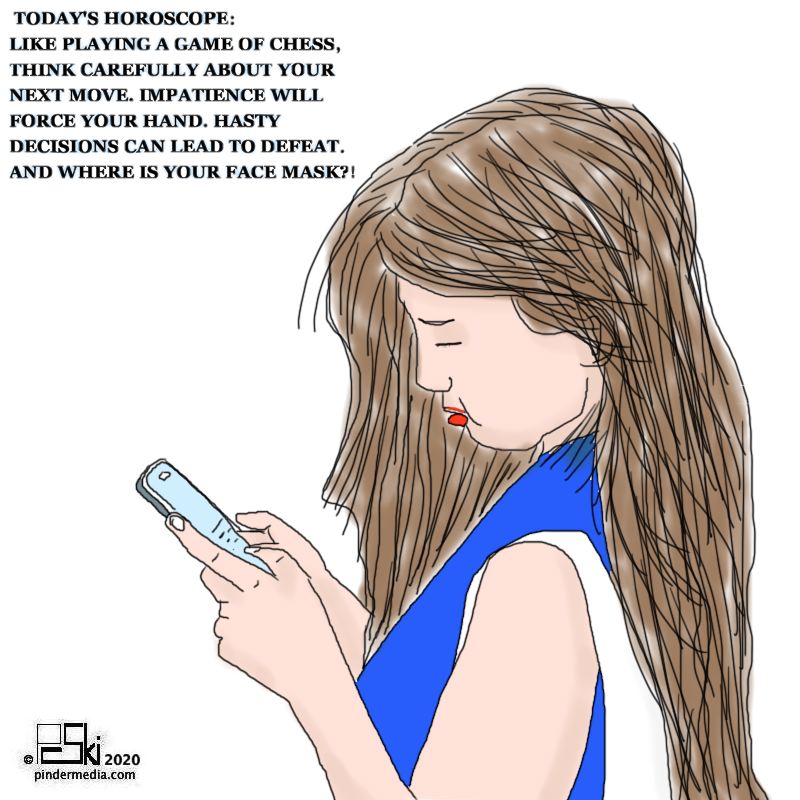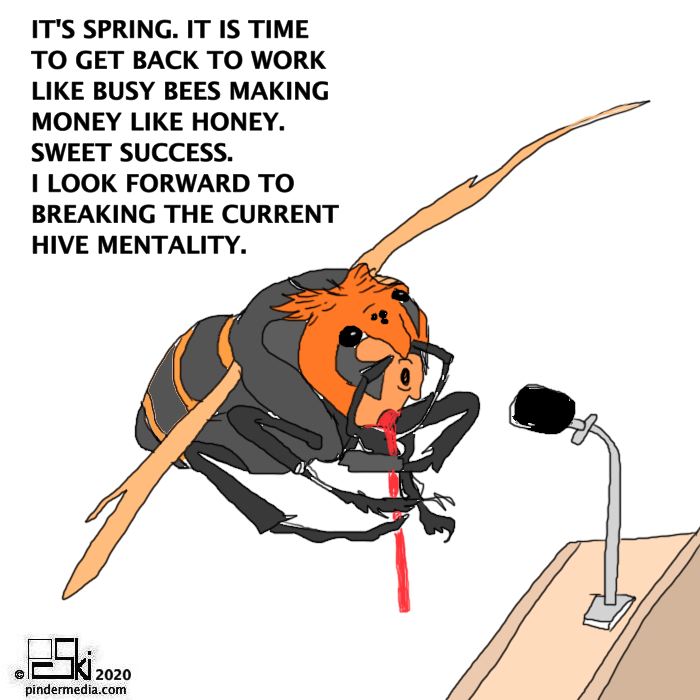 (UPDATED 2x )CARTOON MONSOON: THE PANDEMIC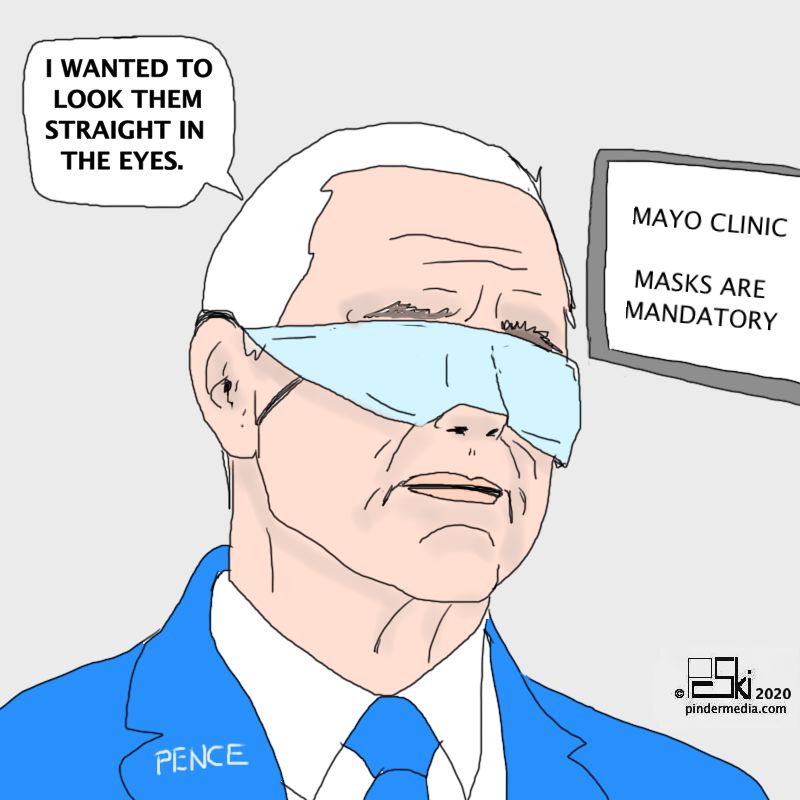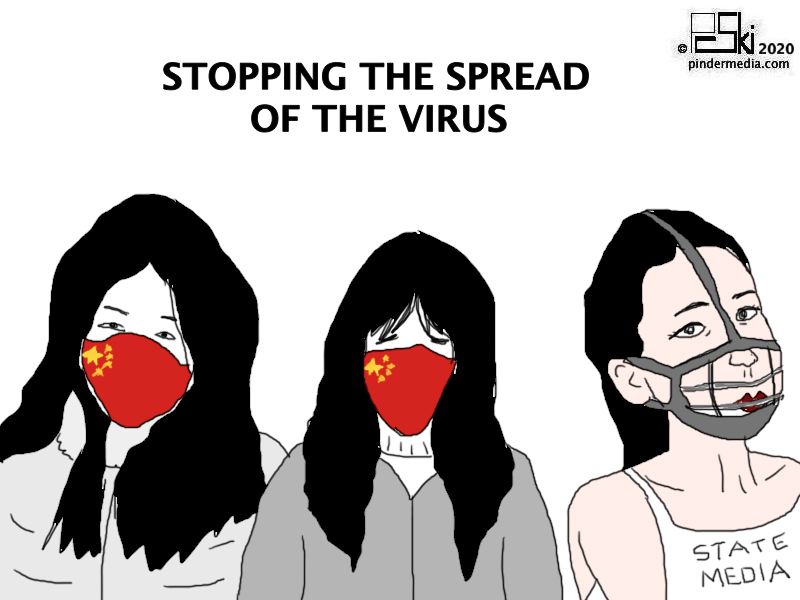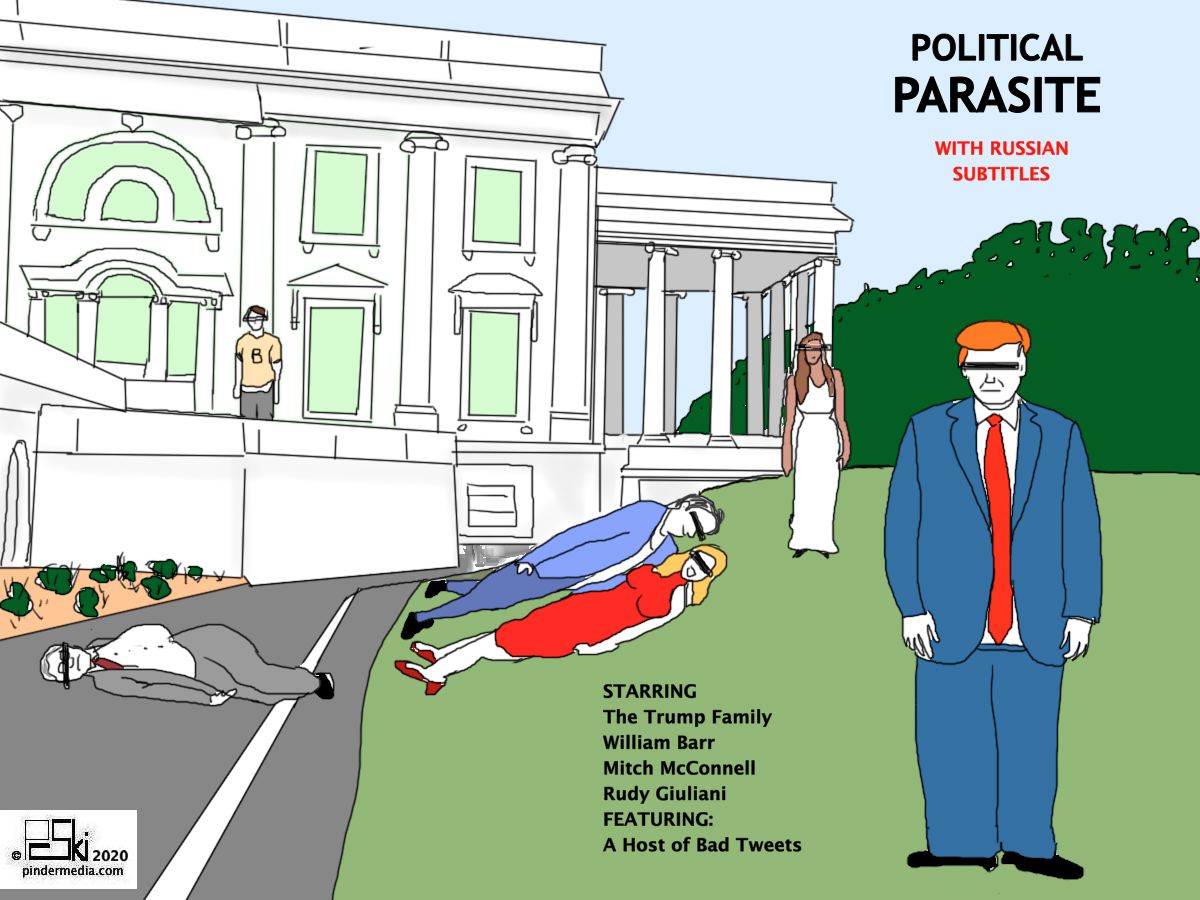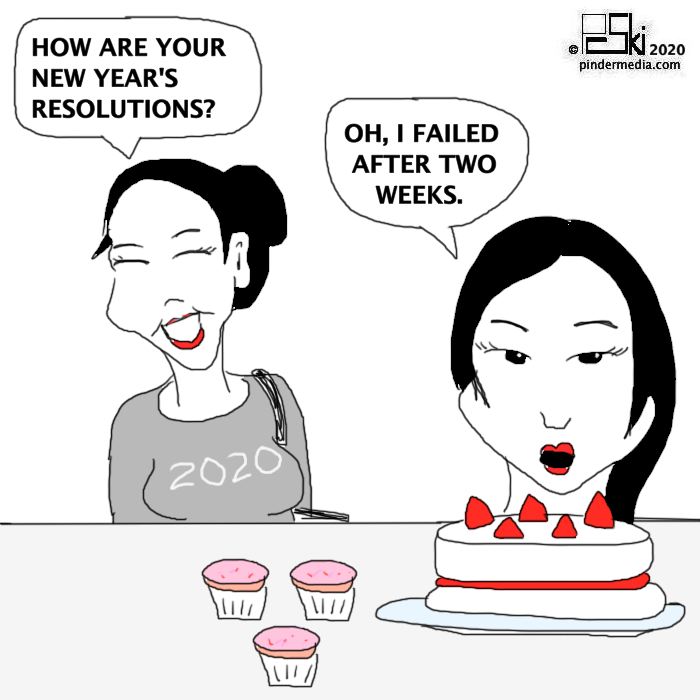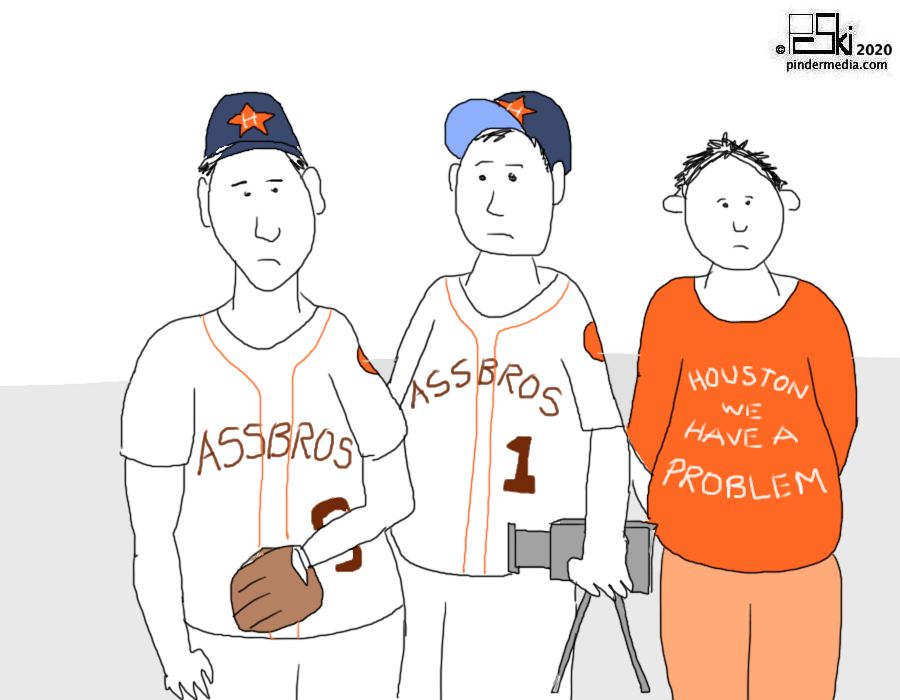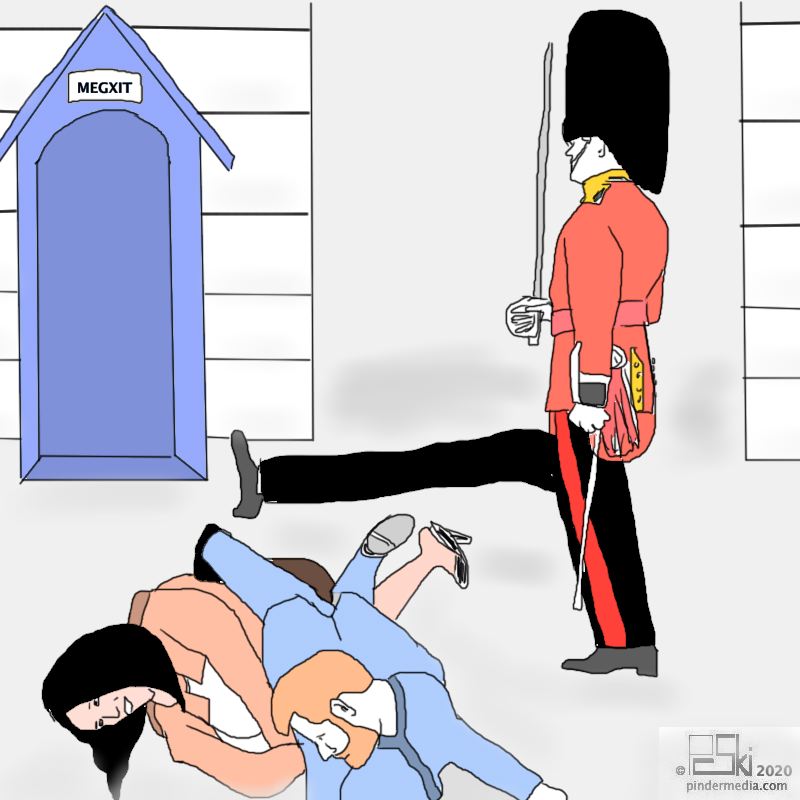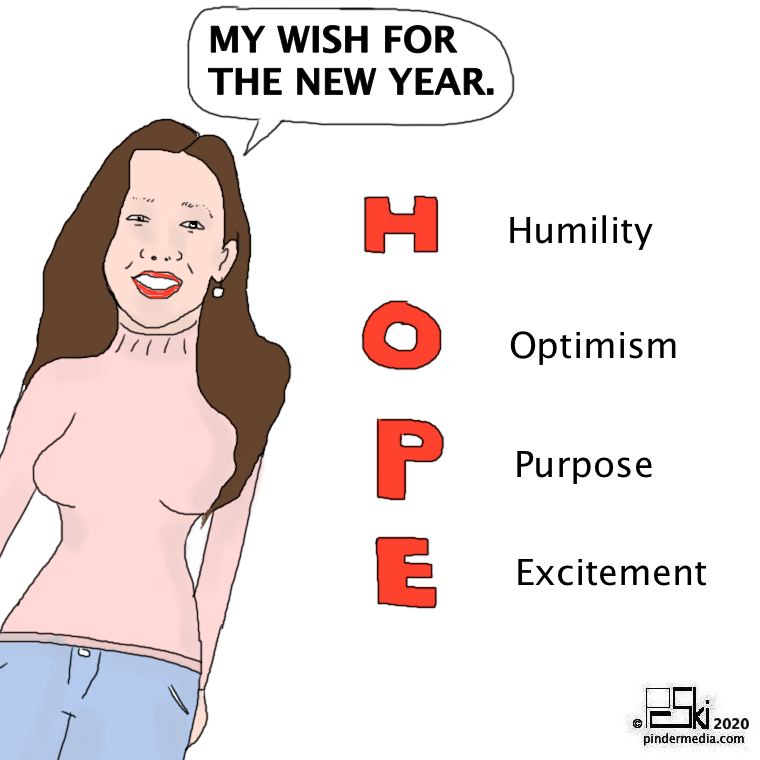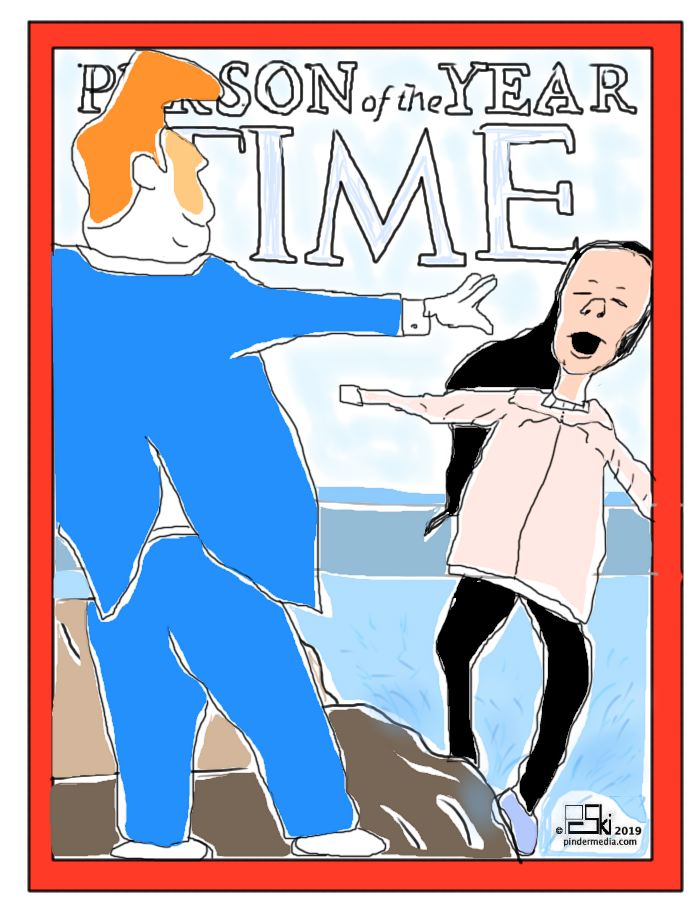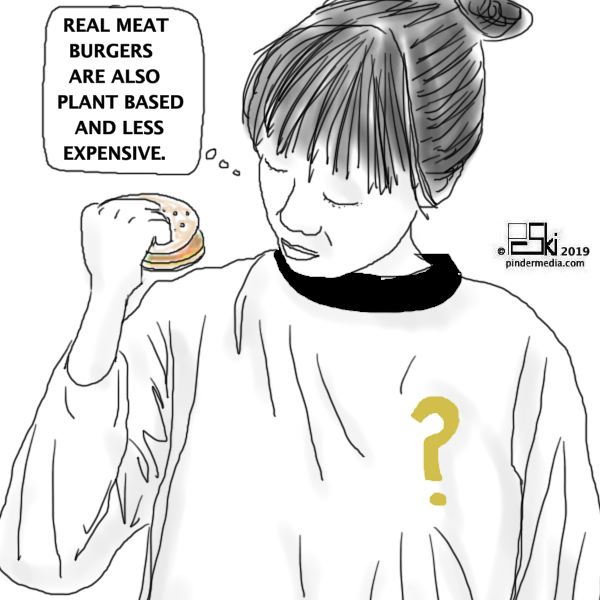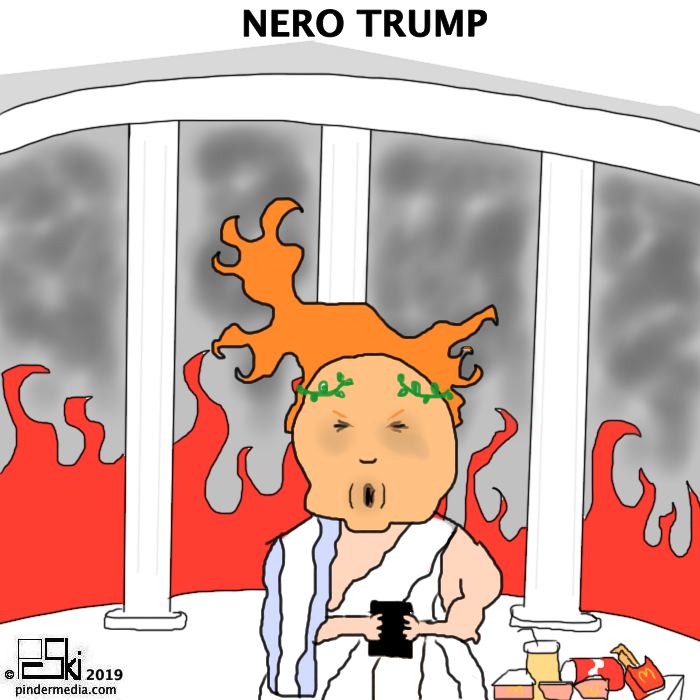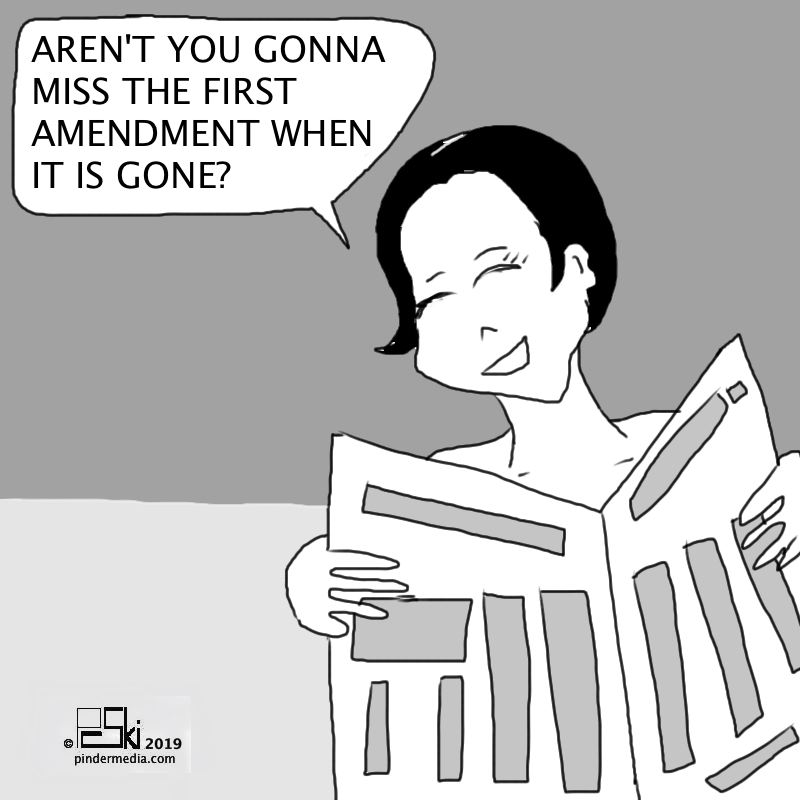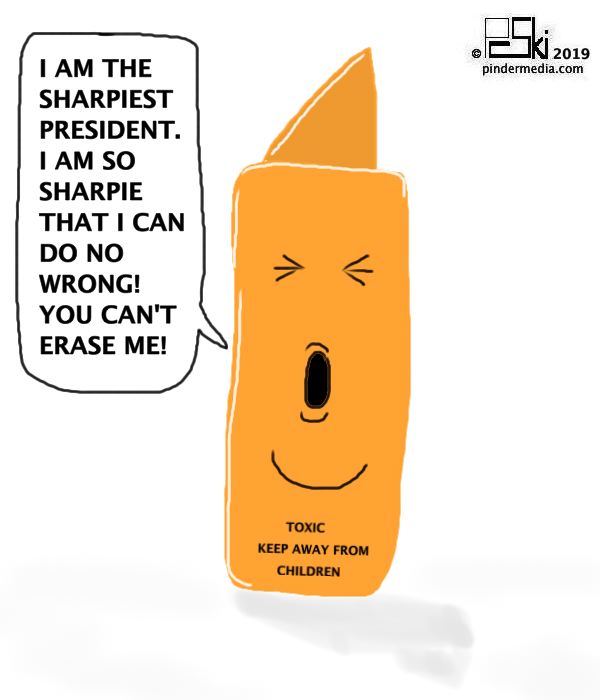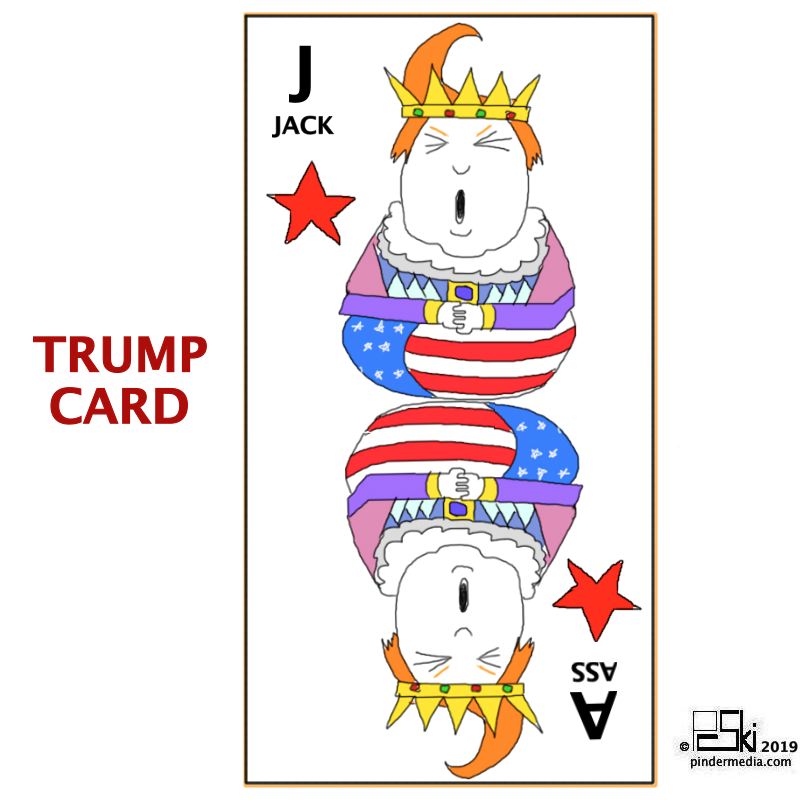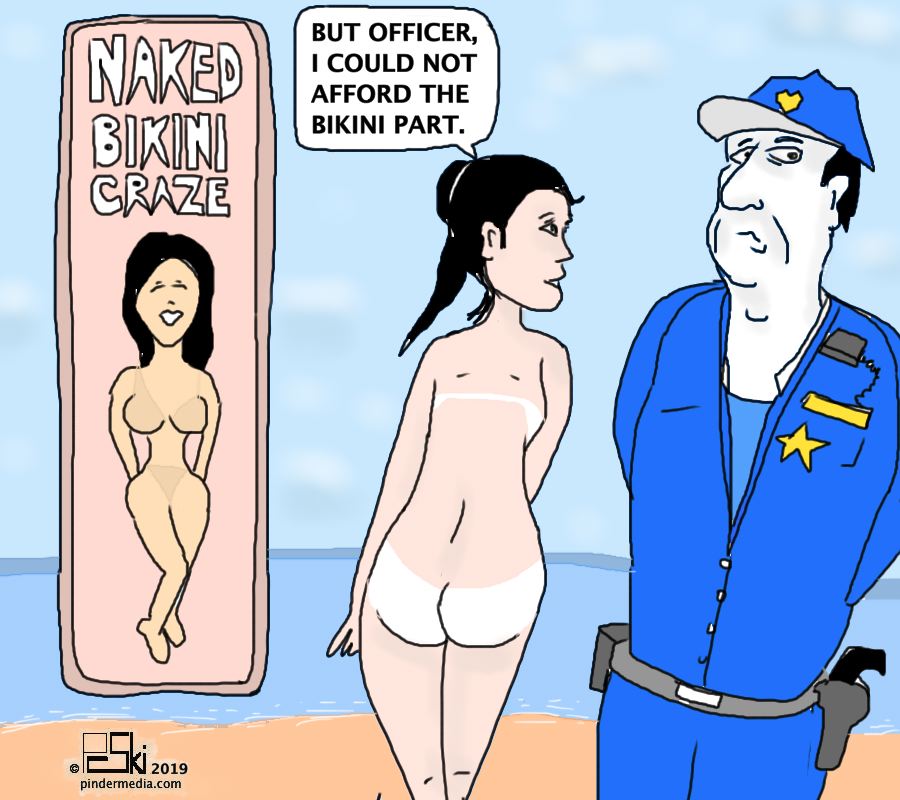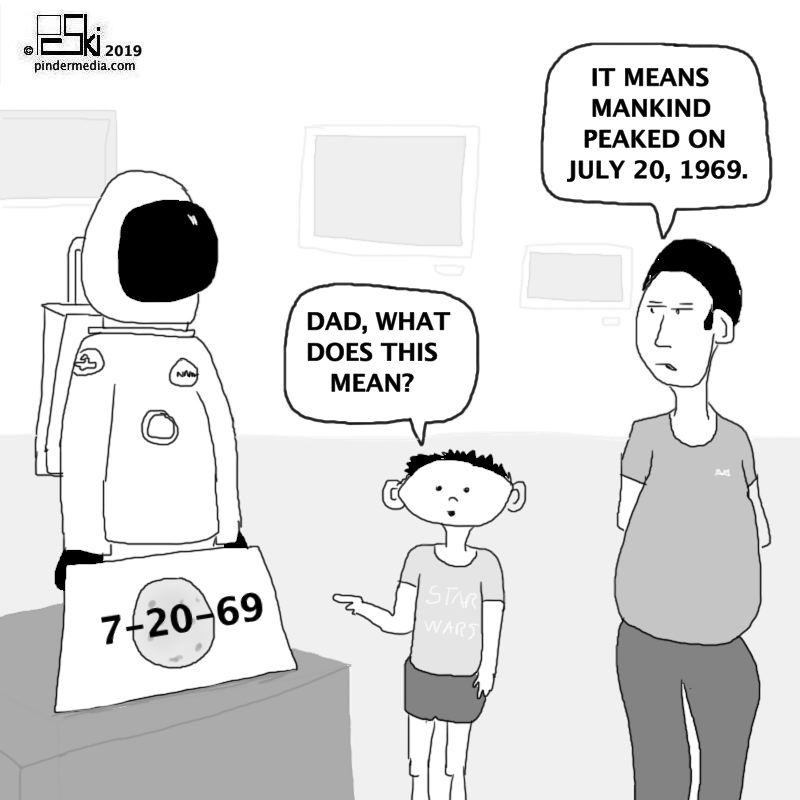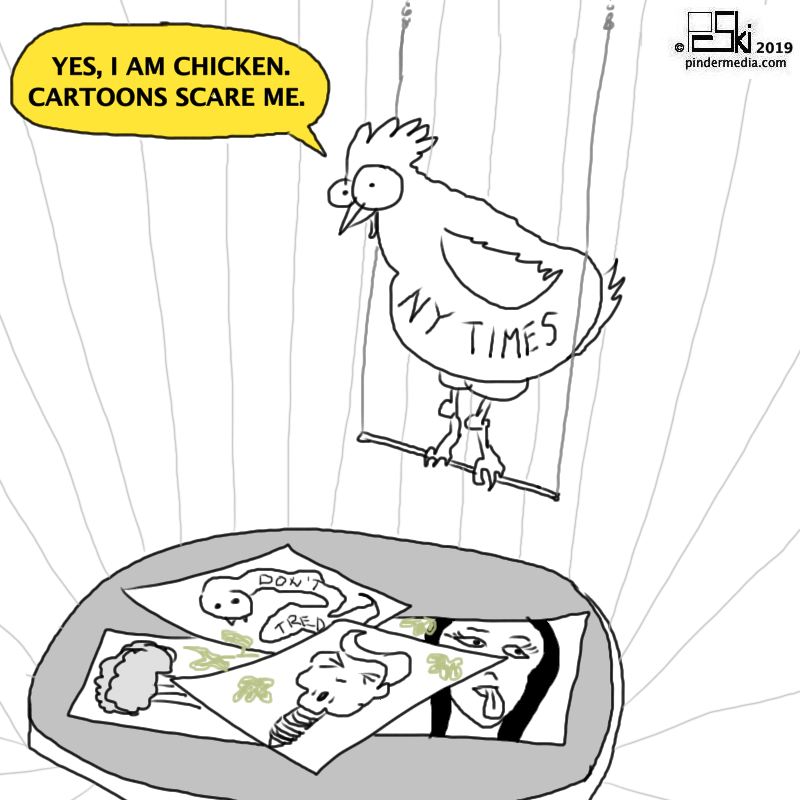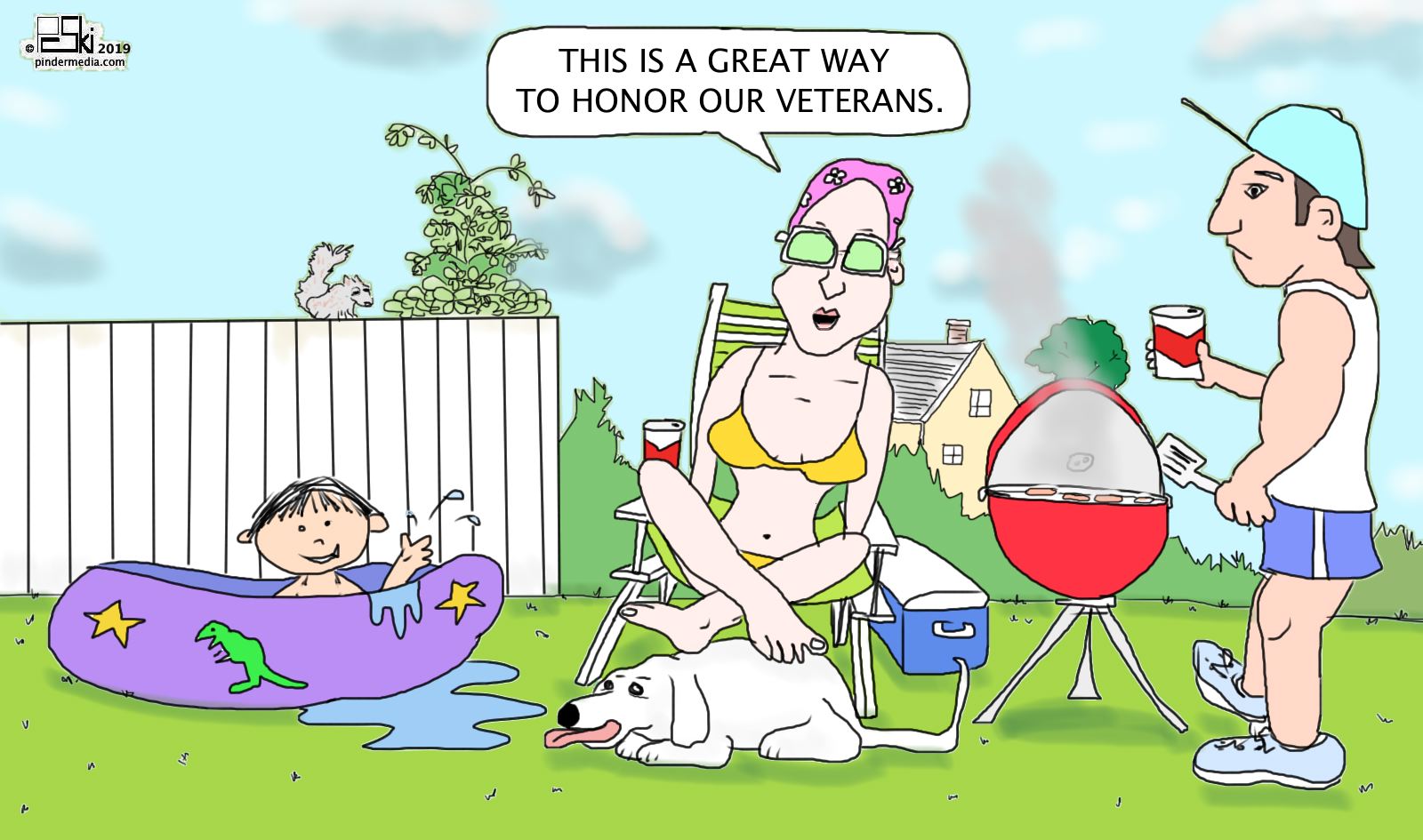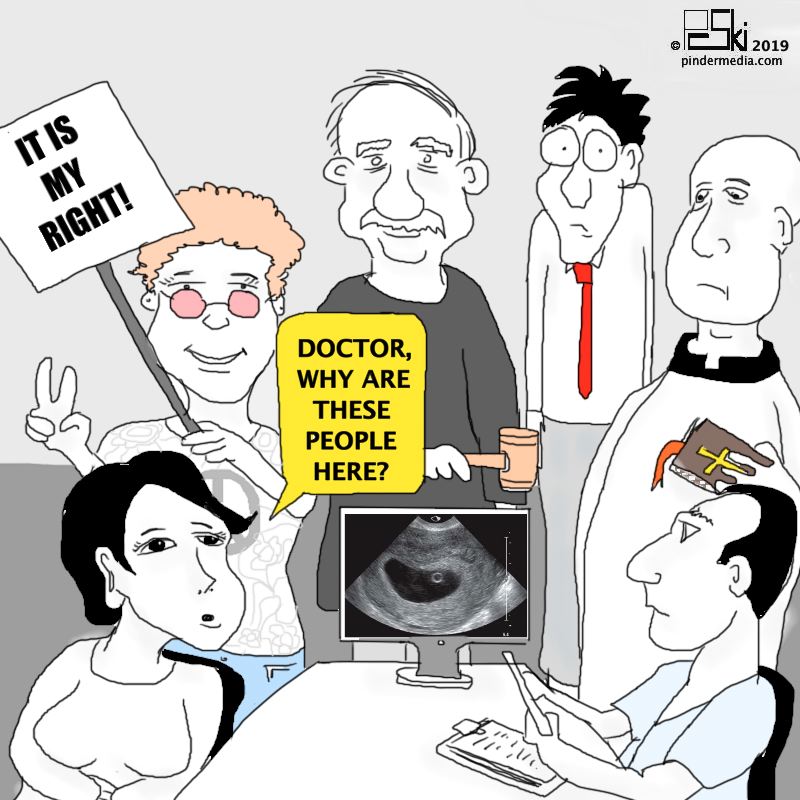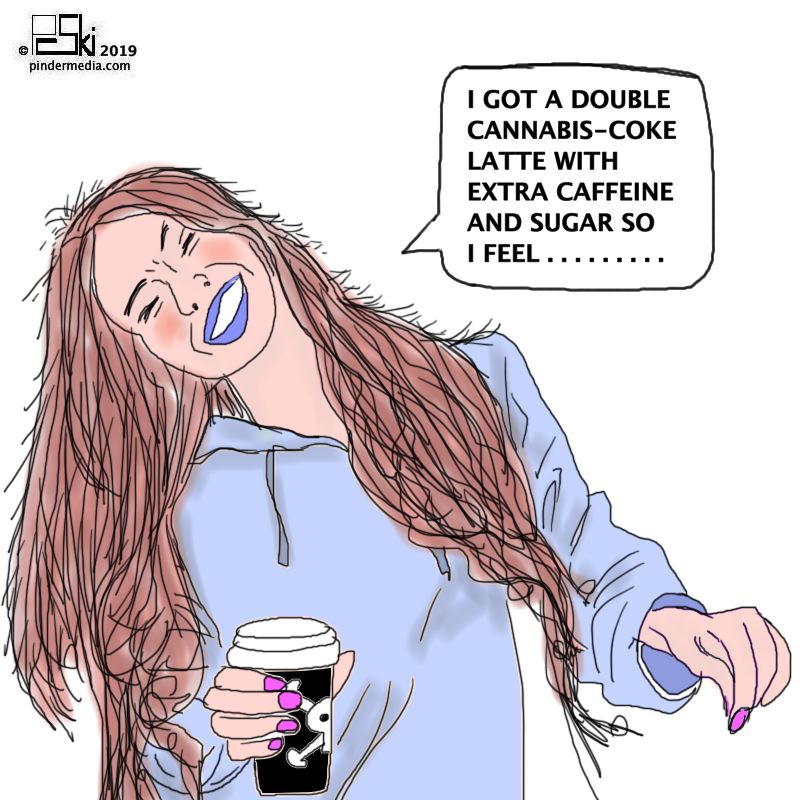 NEW TIDAL WAVE OF APRIL FOOLS CARTOONS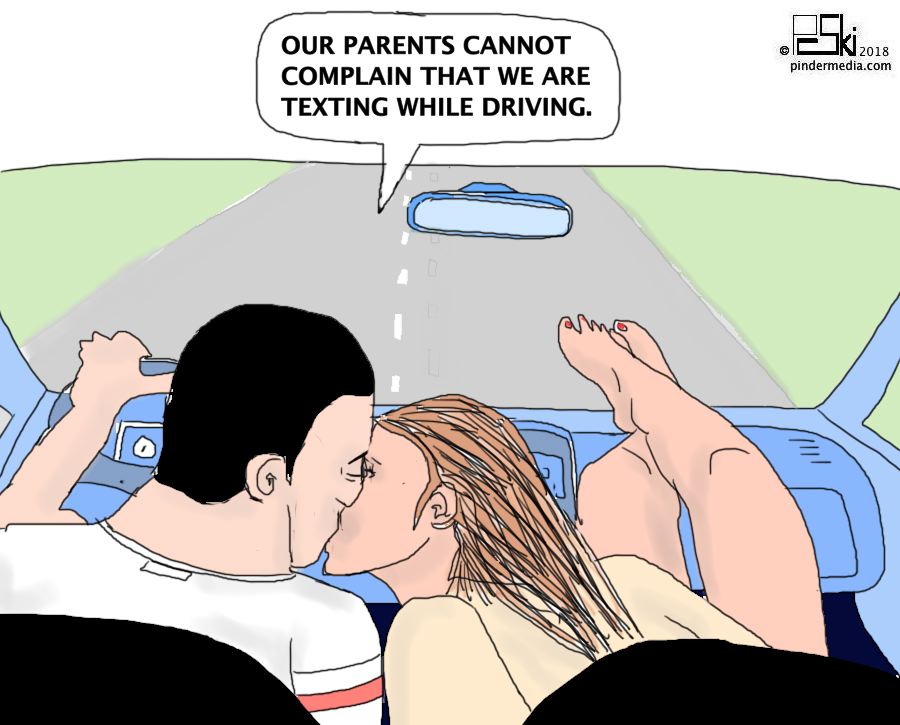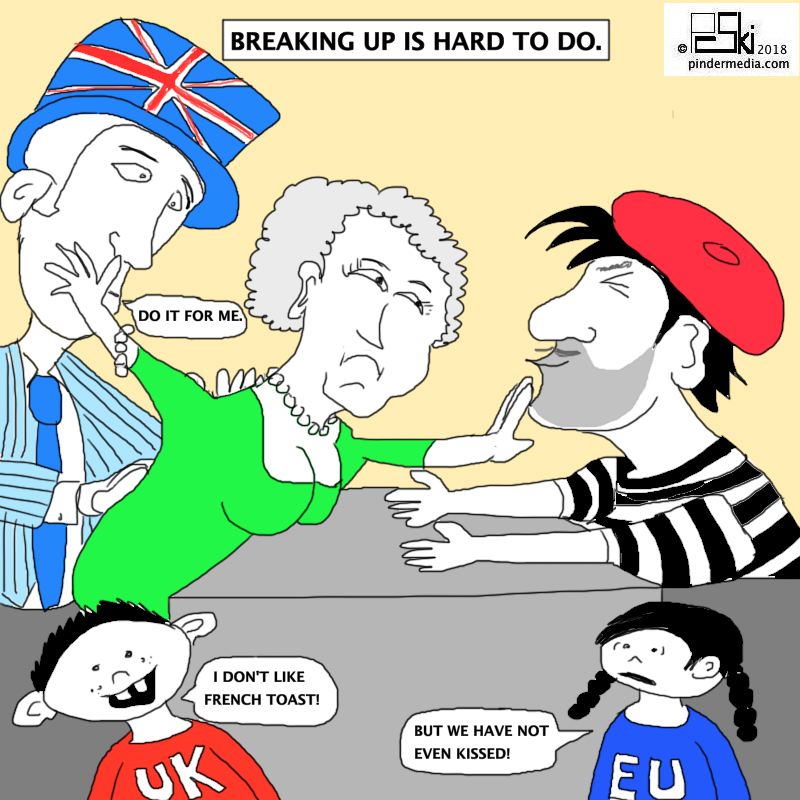 HOLIDAY MONSOON OF CARTOONS
HALLOW-ELECTION MONSOON OF CARTOONS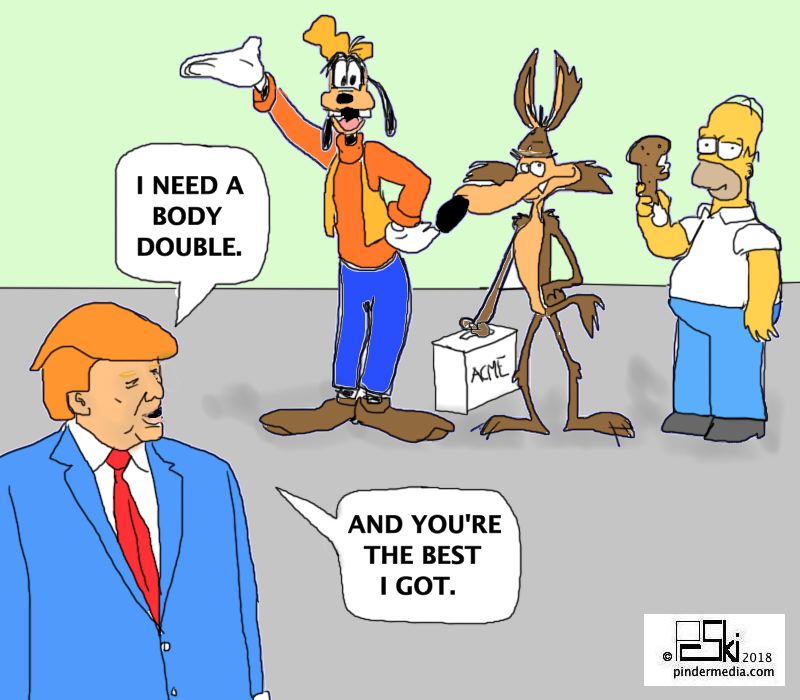 Many citizens believe we are living in a dangerous era of governments run by despots, idiots and the insane. Apathy had set in the growing middle-of-the-road independent electorate. A majority of states are floating in a sea of bankruptcy. Politicians claim the solution is to raise taxes, increase regulations and change laws without legal procedural process. People do not think they can change the storm clouds of political doom. But the one change mechanism has not changed: the ballot box. It is still the only means to reverse the plight that plagues average citizens' daily lives. As a result, a record number of early voters are heading to the polls for the highly contested midterms. Normally, the incumbent president loses seats in Congress. But many historians think midterms are a report card on the economy and not the presidency. Record employment, a higher (but rollercoaster) stock market and growth in domestic manufacturing has been partially set off by a continuing tariff war with China. If people are content with the status quo, they will not vote for change. the national media has not been covering the stories of average American voters, but spending resources on unreliable polls and mud-slinging insults by party leaders and the president.
WHEN YOU ARE BUSY
YOU HAVE TO CATCH UP.
THERE'S A MONSOON:
NEW! FALL MONSOON OF CARTOONS
NEW! LABOR DAY SPECIAL
KOREAN SUMMIT MONSOON: TRUMP & KIM
NEW CARTOON MONSOON: MAY DAY!
CARTOON MONSOON: WORLD AFFAIRS
CARTOON MONSOON: PRESIDENT TRUMP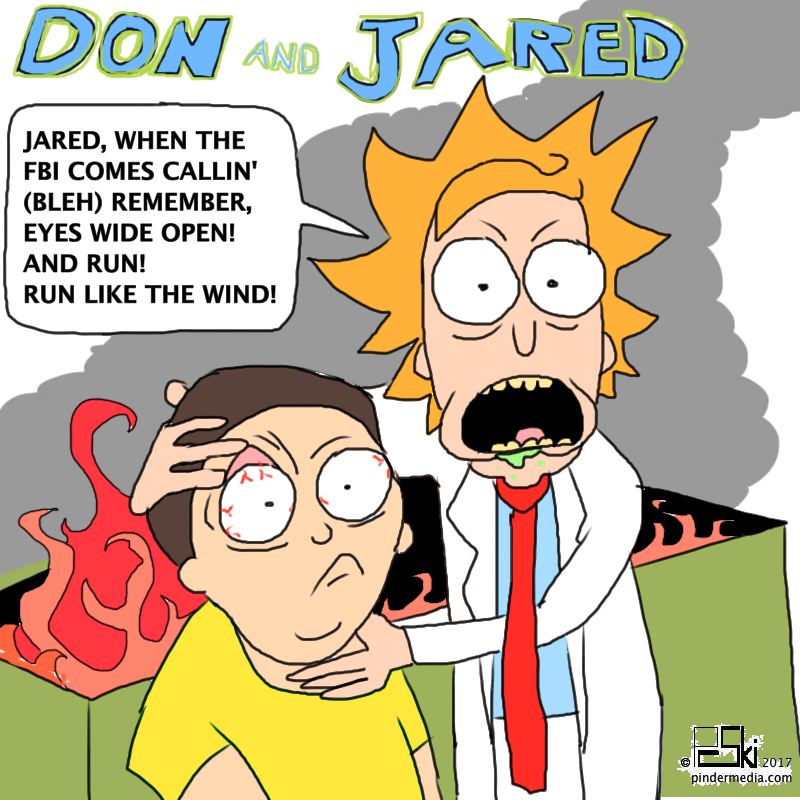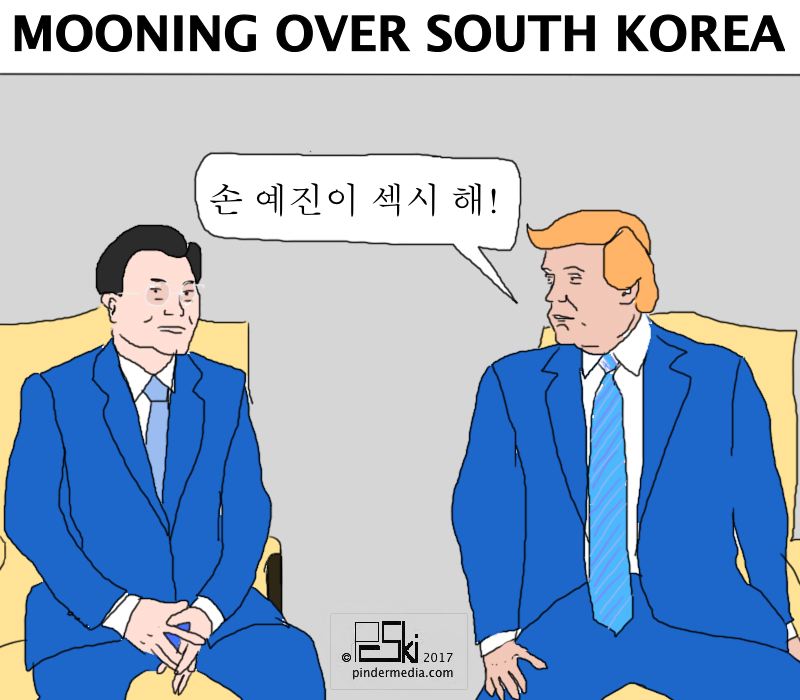 WHEN YOU ARE BUSY
YOU HAVE TO CATCH UP.
THERE'S A MONSOON:
CARTOON MONSOON DECEMBER PART TWO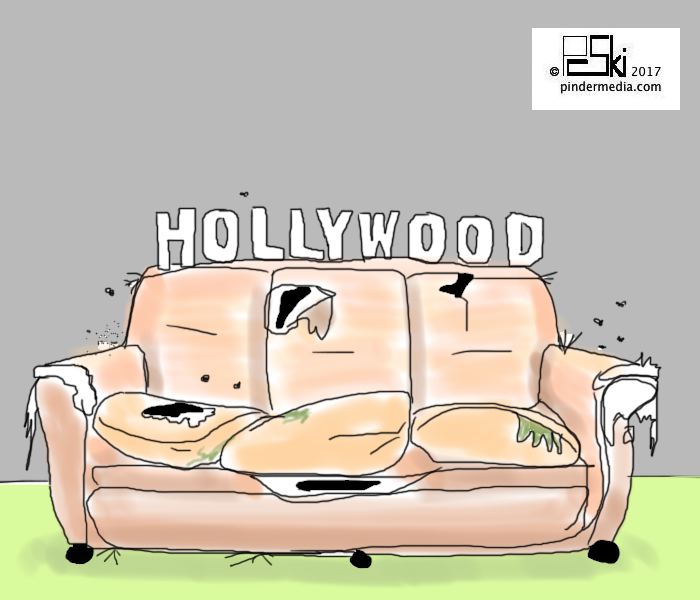 REAL NEWS KOREAN CARTOONS
WHEN YOU ARE BUSY
YOU HAVE TO CATCH UP:
CARTOON MONSOON: NEWS
CARTOON MONSOON: SPORTS
CARTOON MONSOON: POLITICS
AND DON'T FORGET:
CARTOON MONSOON: TRUMP BEING TRUMP
CARTOON MONSOON: ILLINOIS POLITICS
NEW REAL NEWS EDITION: GROUNDHOG DAY
NEW: THE REAL NEWS INDIAN SUMMER EDITION
THE CUBS & THE ELECTION SPECIAL!
WRIGLEYVILLE WAR - BATTLE OF THE PLAZA
CARTOON MONSOON- TRIBUNE
REAL NEWS: RETRO INDY 500 EDITION
REAL NEWS: FUNDEIU EDITION